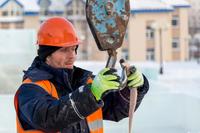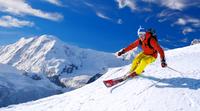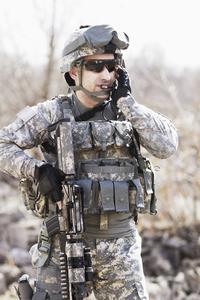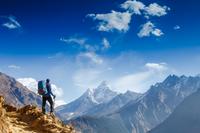 HPL Comfort™ R303
Polyester, 330 Dtex, RPET Lamination, 200 g/m2
Available from stock (1 roll minimum)This item can be purchased from stock. The minimum order quantity is 1 full roll. Please contact us for other details.
Actual colours may vary from the images shown.
100% recycled & recyclable, comfortable, breathable & waterproof hardshell fabric. For the outside layer we've used recycled polyester yarn. The membrane consists of recycled, waterproof and breathable PET. These components are both made from the same polymer making this a fully recyclable product. Seams can be sealed with PET tape. The perfect solution for personal protection against the elements.
Item

HPL Comfort™ R303

Base fabric

Polyester

Polymer

RPET Lamination

Characteristic

Breathable
Waterproof
Water Repellent
Wind Proof
Fabrics for personal protection equipment