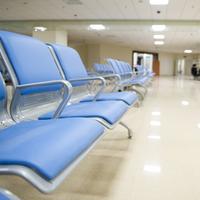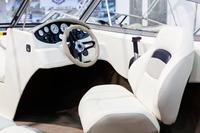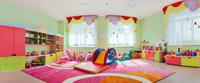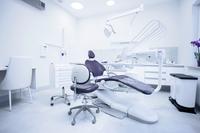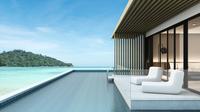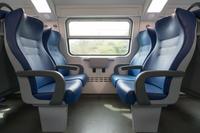 Multileather™ 700 FR
Polyester, 167 Dtex, PVC Coating, 750 g/m2
CPSIA section 108, EN 71-3, M2 (NPF 92-507)
Available from stock (1 roll minimum)This item can be purchased from stock. The minimum order quantity is 1 full roll. Please contact us for other details.
Actual colours may vary from the images shown.
Multi purpose artificial leather for numerous applications such as contract upholstery, medicl and dentists chairs, outdoor and indoor furniture, boats, bags, childers and sports mats. Characteristics ar waterproof, easy to clean, fire retardant, Cold resistant, UV resistant, salt water resistant, anti-microbial.
Item

Multileather™ 700 FR

Base fabric

Polyester

Polymer

PVC Coating

Applicable standards

CPSIA section 108
EN 71-3
M2 (NPF 92-507)

Characteristic

Anti-Microbial
Anti-Slip
Cold Resistant
Embossed
Flame retardant
High Abrasion Resistance
High Colour Fastness
Printable
Stretch
UV Resistant
Waterproof
Weldable
Wipe Clean
Quality Artificial Leather
Fabrics for Marine applications
Fabrics for Medical applications
Fabrics for personal protection equipment