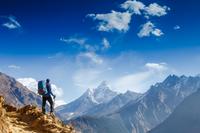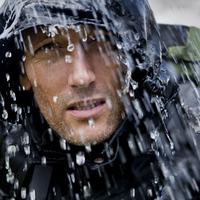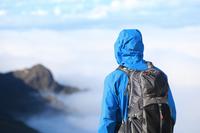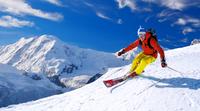 HPL Comfort™ R325 Softshell
Polyester, 110/44 Dtex, RPET Lamination, 325 g/m2
Available from stock (1 roll minimum)This item can be purchased from stock. The minimum order quantity is 1 full roll. Please contact us for other details.
Actual colours may vary from the images shown.
100% recycled & recyclable, comfortable, breathable & waterproof 3 layer softshell fabric. For the outside layer we've used recycled polyester yarn. The middle layer consists of a recycled, waterproof and breathable PET membrane and the inner layer is made out of recycled polyester fleece. These components are all made from the same polymer making this a fully recyclable product. Due to the elastic properties this fabric is very comfortable to wear.
Item

HPL Comfort™ R325 Softshell

Base fabric

Polyester

Polymer

RPET Lamination

Characteristic

Breathable
High Visibility
Infrared resistant (IRR)
Printable
Stretch
Waterproof
Water Repellent
Wind Proof
Fabrics for personal protection equipment